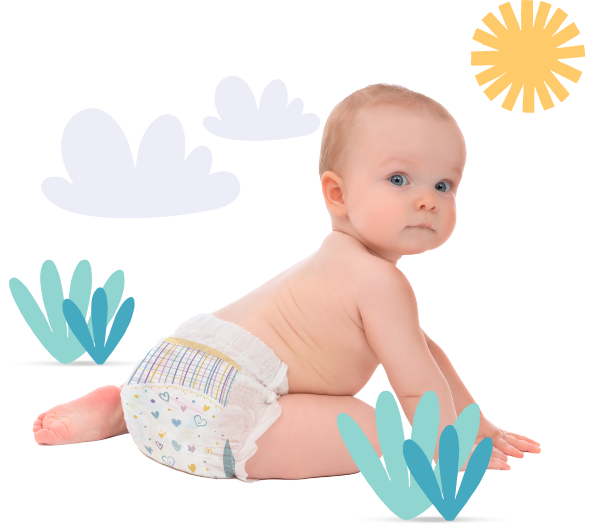 Try the nappy for free and get a discount code!
In order to be able to comfortably send you some free samples to try, we ask you to indicate your data:
Non sei ancora convinto? Prova gratuitamente il pannolino Ultra Sicuro!
Per poterti inviare comodamente a casa tua qualche campione gratuito da provare ti chiediamo di indicarci i tuoi dati: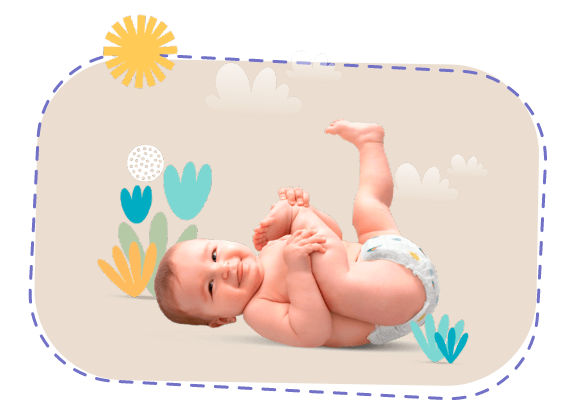 Ultra Comfort
Ultrathin and contoured, always free to frolic!
Ultra Safe
Dry and clean even faster with Super absorbent channels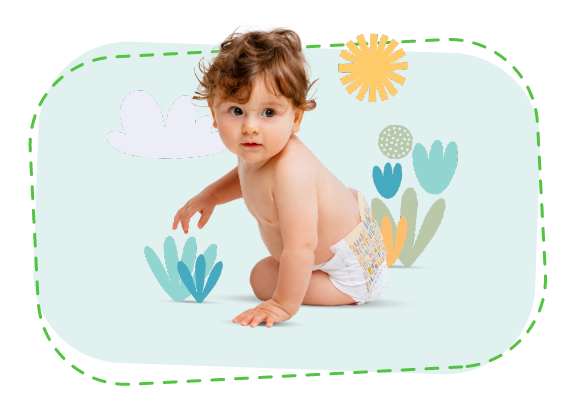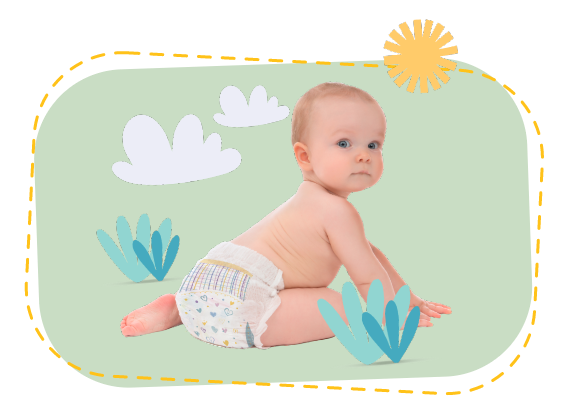 Ultra Green
Products with raw materials of natural origin, Cotton Enhanced™ certificates
You can change the pattern and the size of nappies
You can change your delivery address and cancel the subscription at any time

You choose how often to receive them