Subscription for only

per package

Subscription for only

per package

Subscription for only

per package

Subscription for only

per package
Crea insieme a noi il pannolino più adatto alle esigenze dei tuoi bambini
scelga il miglior pannolino
Why is the periodic purchase so simple?
You can change the pattern and the size of nappies
You can change your delivery address and cancel the subscription at any time

You choose how often to receive them
Take advantage of the 15% discount now
Let's join "Amici di Ydù".
For each delivery after the first,
You will receive a product for the baby care for FREE
Take advantage of the 15% discount now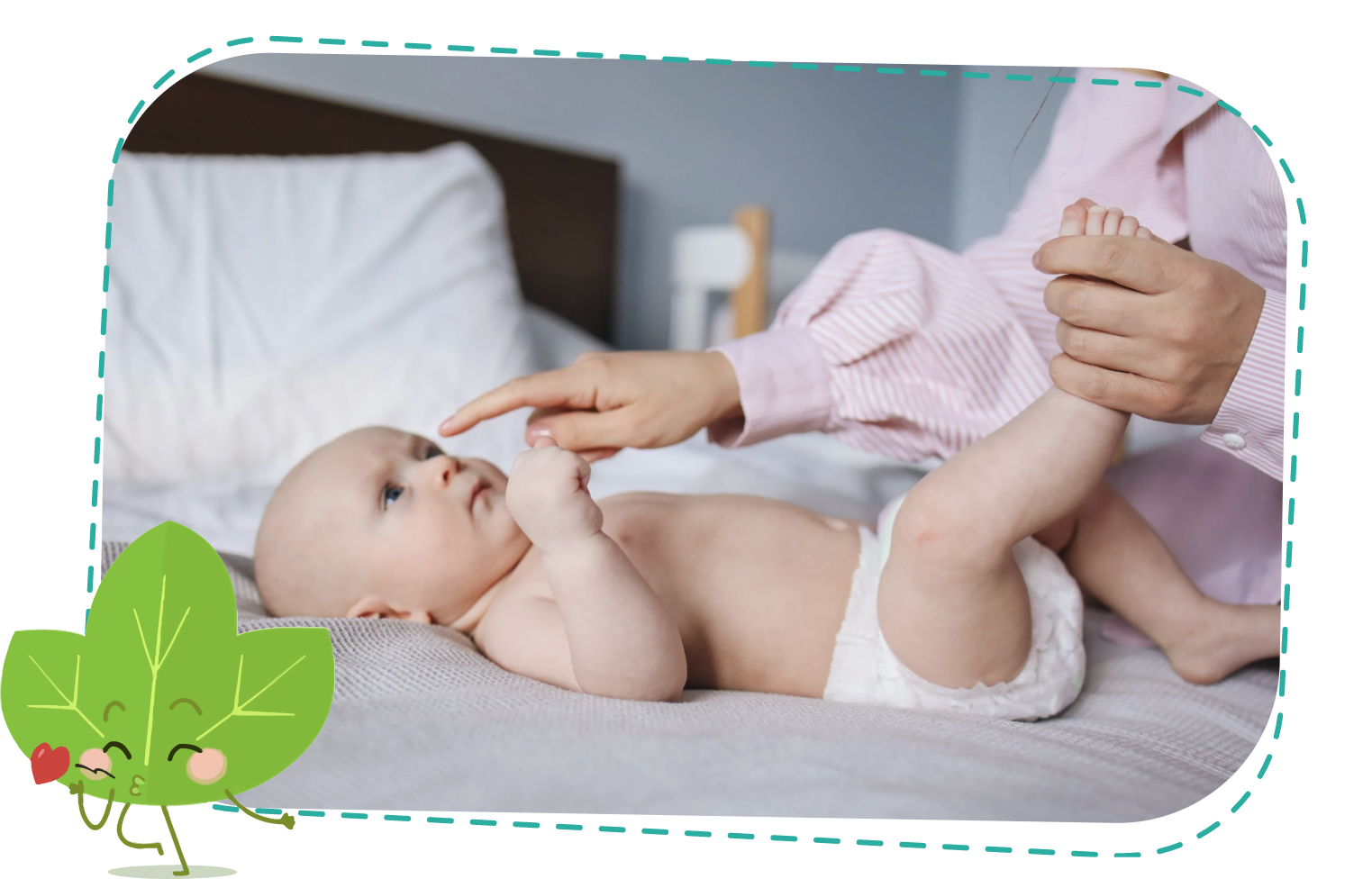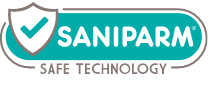 Let's give the word to our Clients
What do our Customers say?

I bought the nappies i wanted directly from home. Fantastic!
Simona P.
I chose the periodic purchase and finally I no longer have the nightmare of running out of nappies at home.
Mario R.
I receive the box every four week at home. I can always change the pattern and size of the chosen nappies. I am very satisfied!
Giulia D.
Create your own nappy, decide when to receive it and stop thinking about it!
Crea il suo pannolino, decidi quando riceverlo
e non ci pensi più!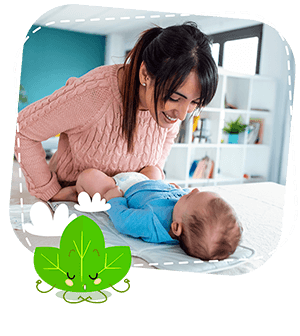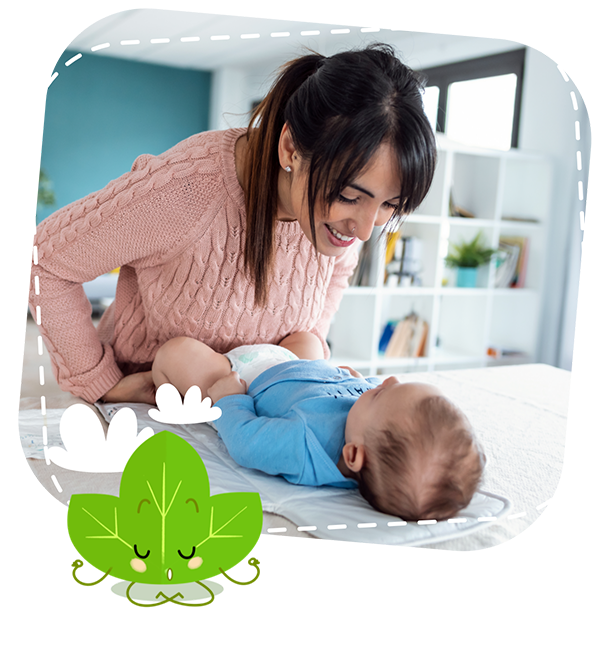 We put our experience at your service.
Abbiamo messo la nostra esperienza al tuo servizio.
This has been our business for over 40 years. Meeting the needs of caring parents is our mission.
Questo è il nostro mestiere da oltre 40 anni. Soddisfare le esigenze dei genitori più attenti è la nostra missione.